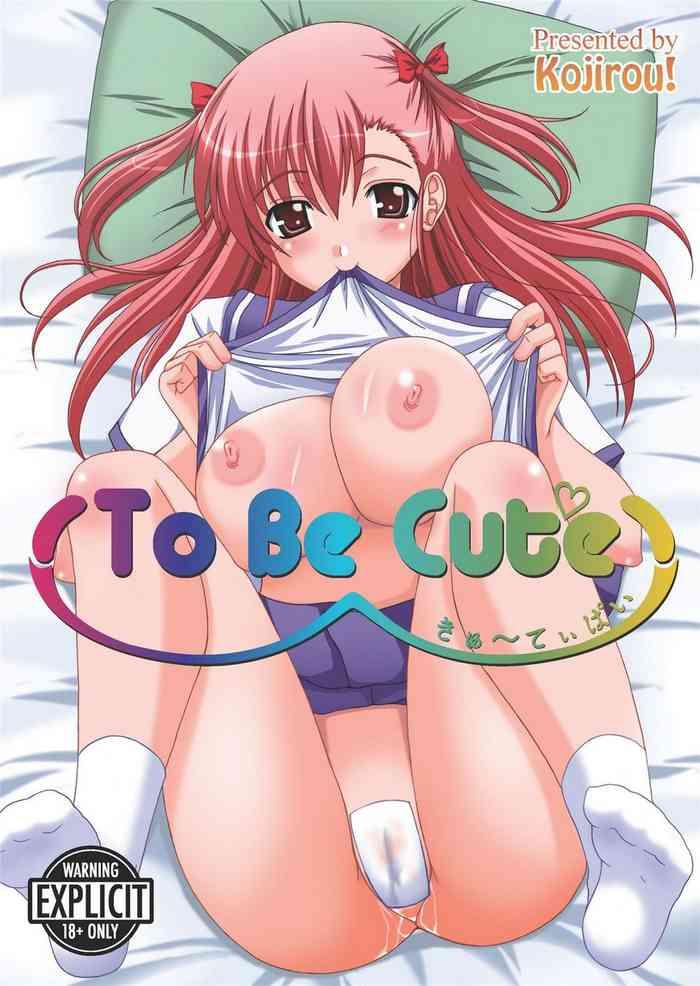 [Koujirou] きゅ~てぃ~ぱい She has cute big tits.
2577
190 pages - Uploaded
#405302 - The two men didn't wear protection. Luxurious. Life on the street had not been kind to him and his kind, an ex-con with zero job opportunities; no one hired ex cons, the practice going back about a hundred years.